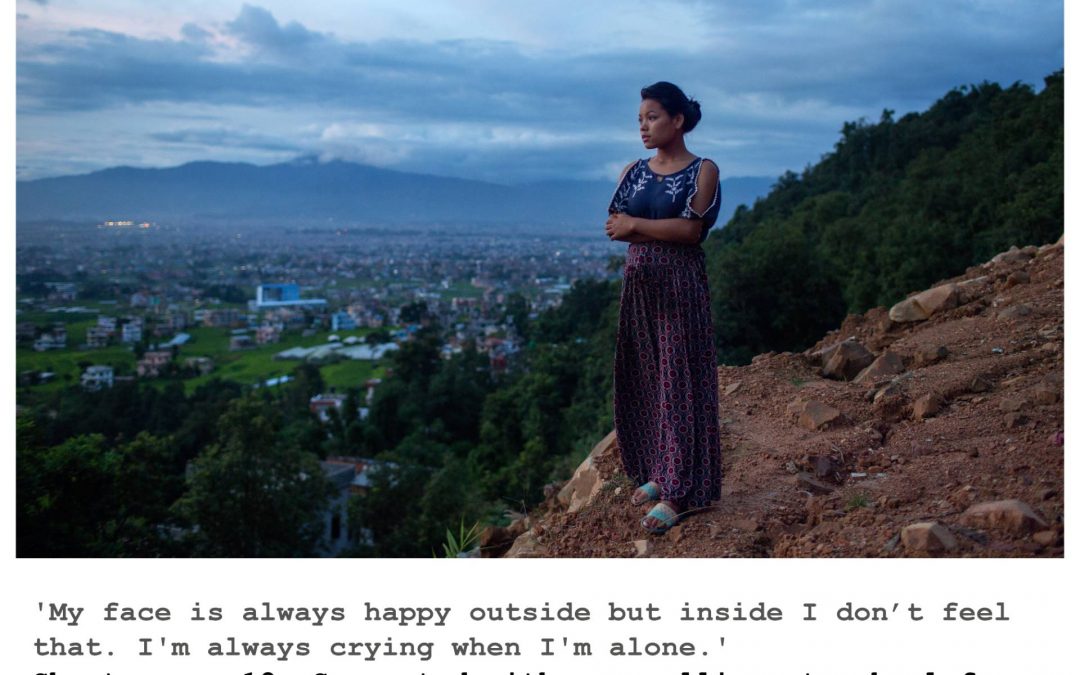 An exhibition of pictures taken in Nepal documenting the stories of women who have been through gender-based violence.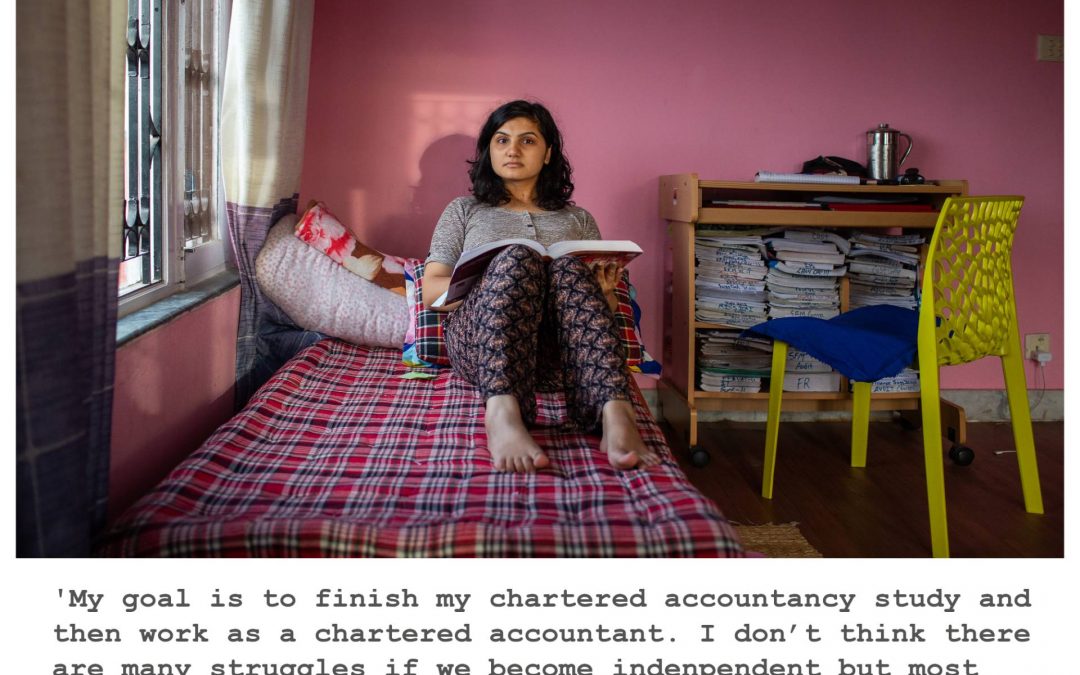 Stories of young women's experiences of mental health in Nepal.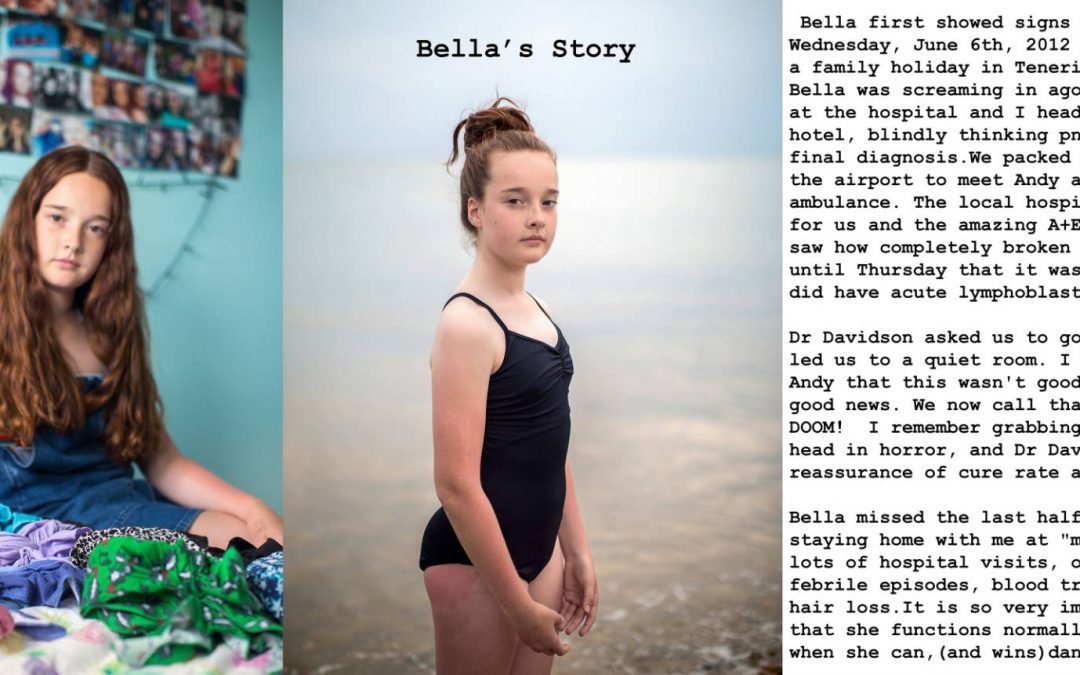 Portraits and words of children and young people who have been through cancer. The photos were taken in collaboration with the children and are a reflection of their individual journey through cancer, told through a mixture of images and their own writing about their...