memories & stories in light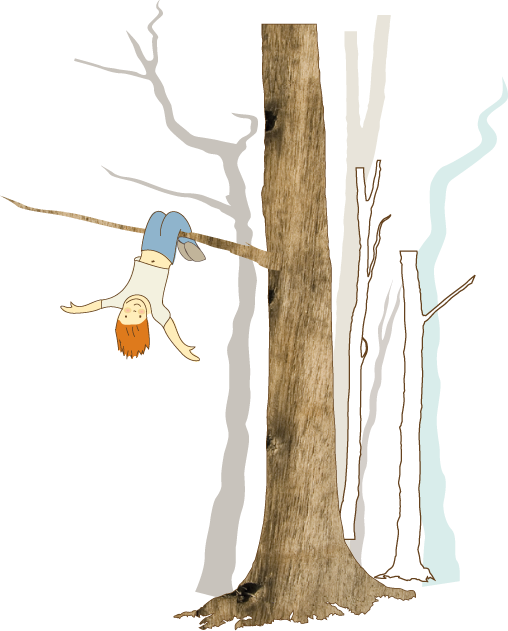 Seeking out adventures, climbing trees, paddle boarding wild swimming; this is me both with and without my children. I love wild places, sunrises and have an obsession with seeking out natural magical light. With a first-class degree in photography, I have worked as a photographer for over twenty years and I am never without my camera.
I have incorporated photography both commercially and personally into my way of life. I never fail to regress to a childlike excitement when I see 'that' light or when the way the light bounces on the sea lights up a person.
I am also about stories, hearing stories and telling stories. My work in the NHS with children in mental health as a therapist has really shaped me too. I feel honoured to hear stories and photography has allowed me to share them, whether the story in a documentary project, the story of a child in a portrait shoot or the story of a couple's wedding day.
Stories, beautiful light and adventure just about sum me up as a photographer and I hope I can share my passions and experiences with you.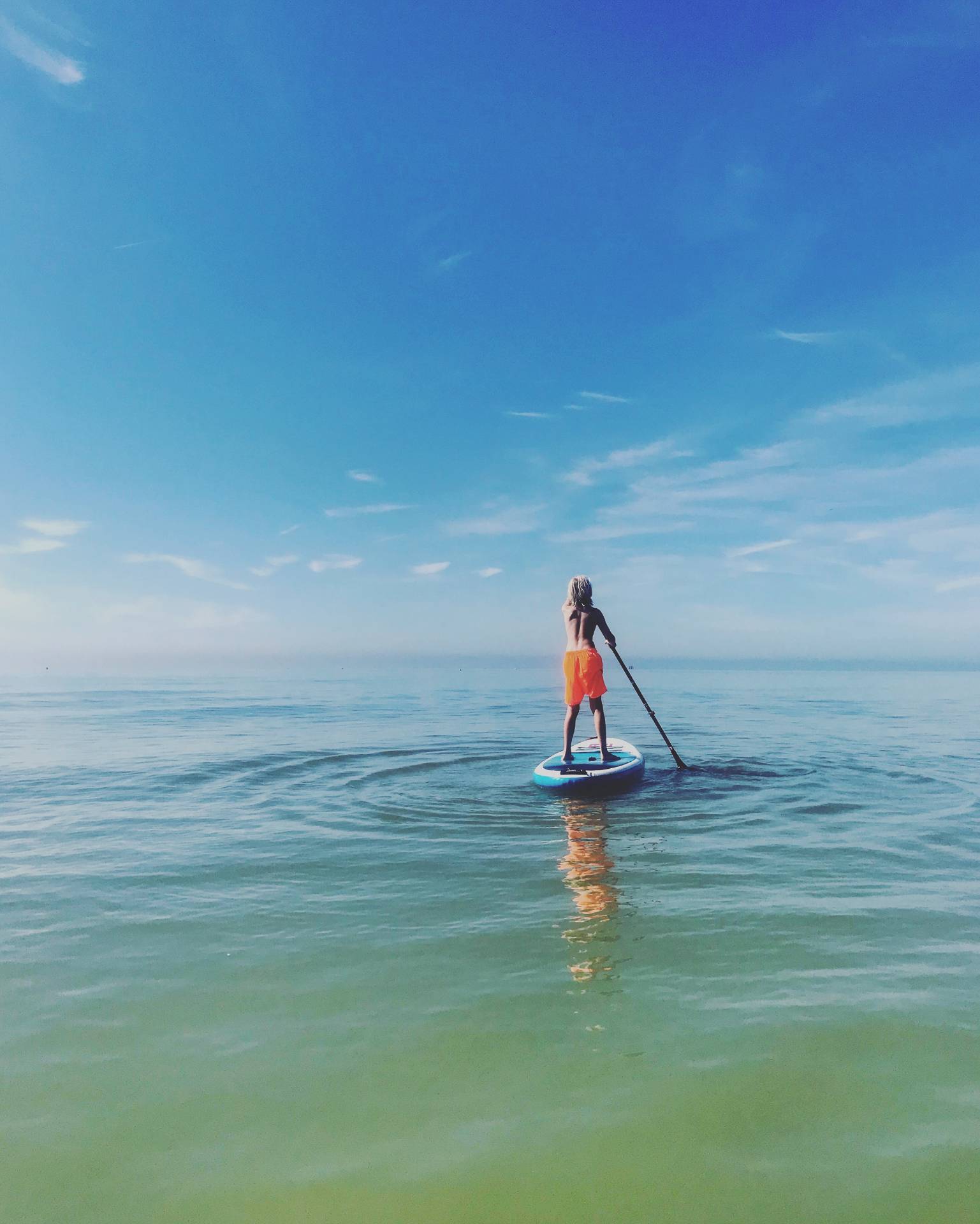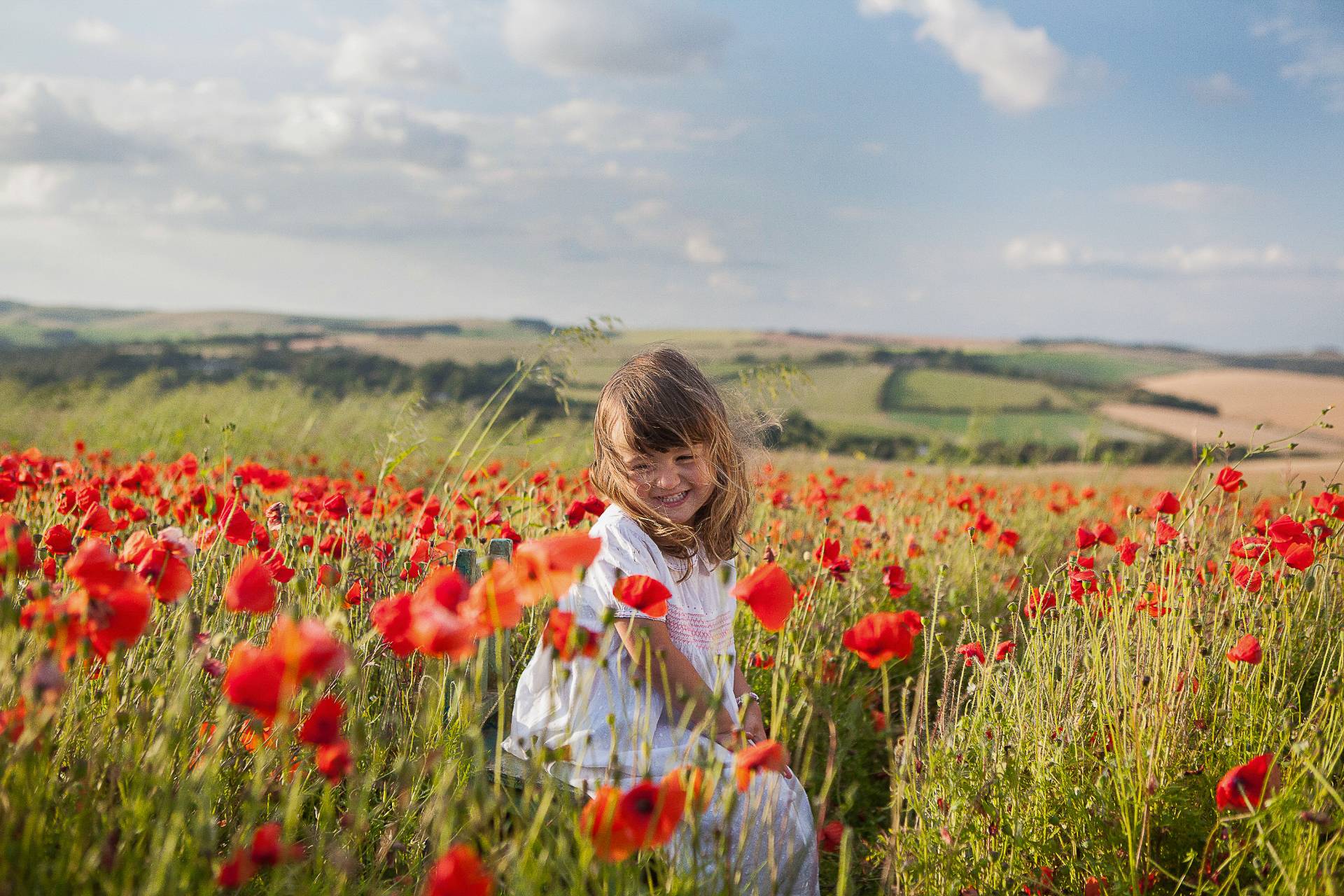 FOR YOUR PRECIOUS, EVERYDAY
Children and family portraits for me are about beautiful and genuine photographs capturing your family or child in the moment, creating pieces of art and memories for years to come. I am passionate about working with natural light, whether shooting in your home or in the landscapes and coast of Sussex and beyond.
My focus is getting to know you both, and sharing your ideas and expectations for your wedding to help make it a unique occasion for you. I largely work in an unobtrusive documentary style, capturing the formal and informal moments of your wedding day.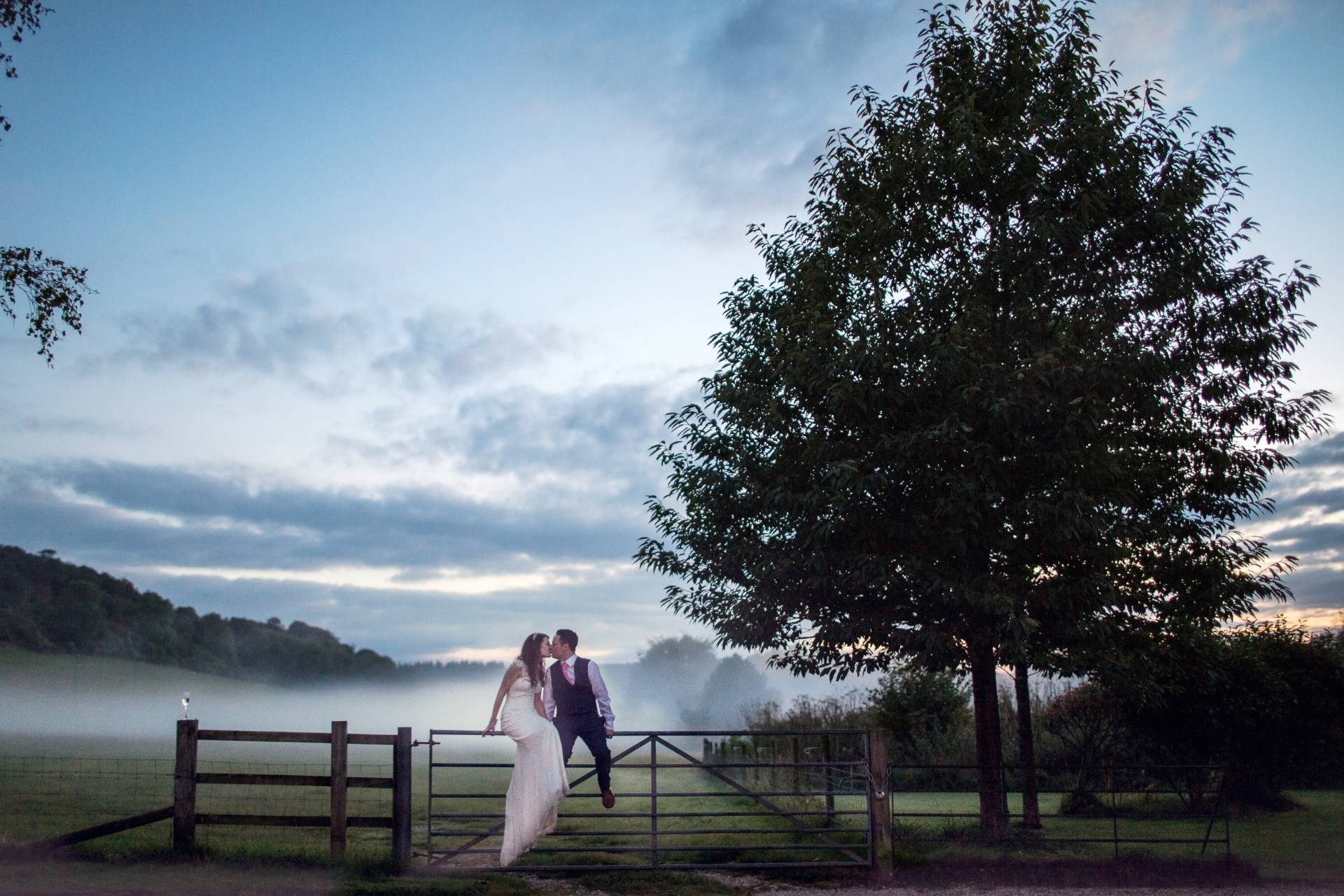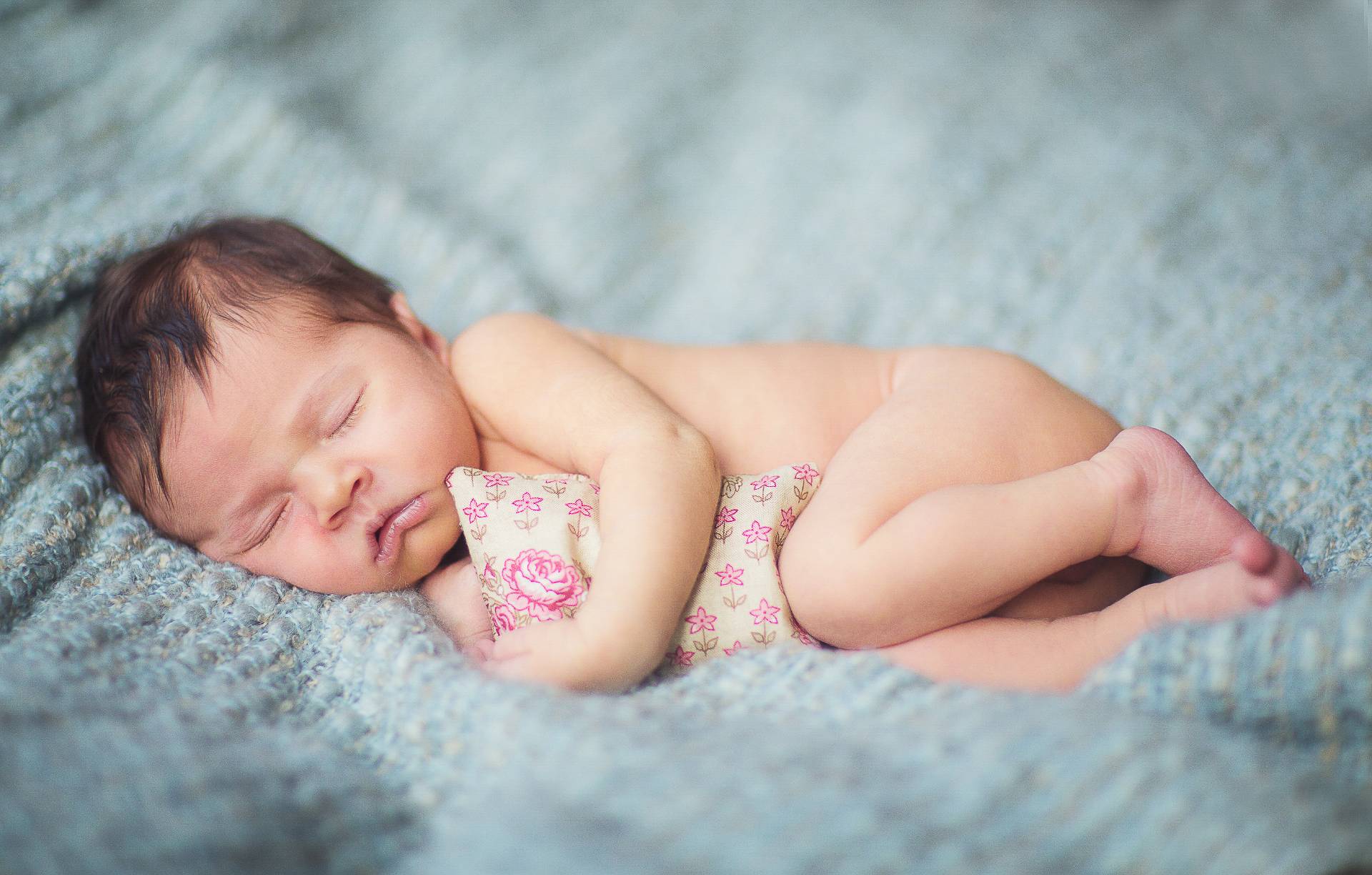 Pregnancy photoshoots create a beautiful record of that special time for a couple before your baby is born, wither in your home or in an outdoor location in beautiful natural light. I think it is such an important part of your journey to being parent and the image of your bump can be both extremely beautiful and also very evocative years to come.
PRODUCTS WHICH NEED TO MAKE A
Promoting your business with headshots, product photography and portraits at work needs a real connection and rapport to understand your business. I work predominantly with natural light to enhance your products and showcase your business in a relaxed atmosphere.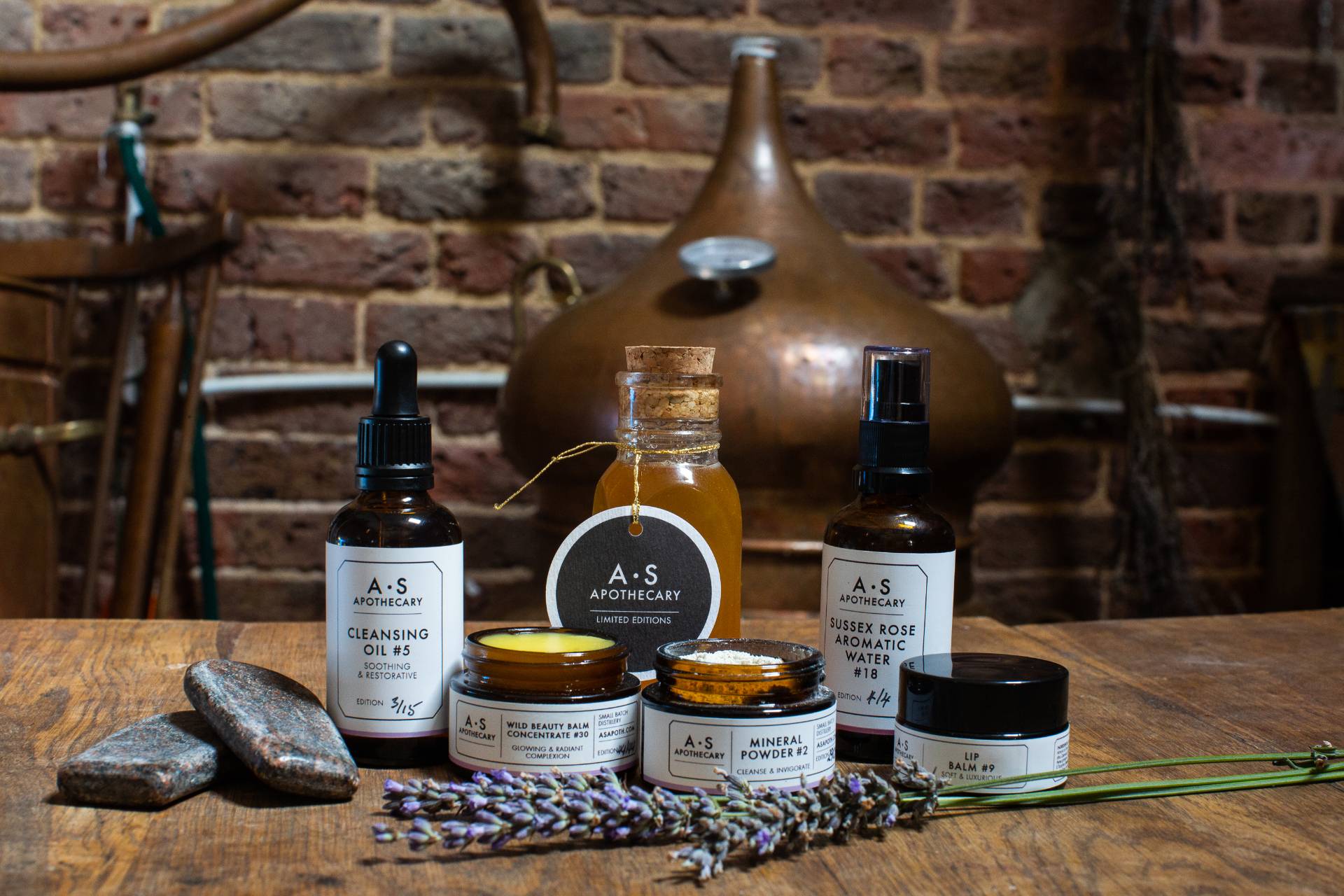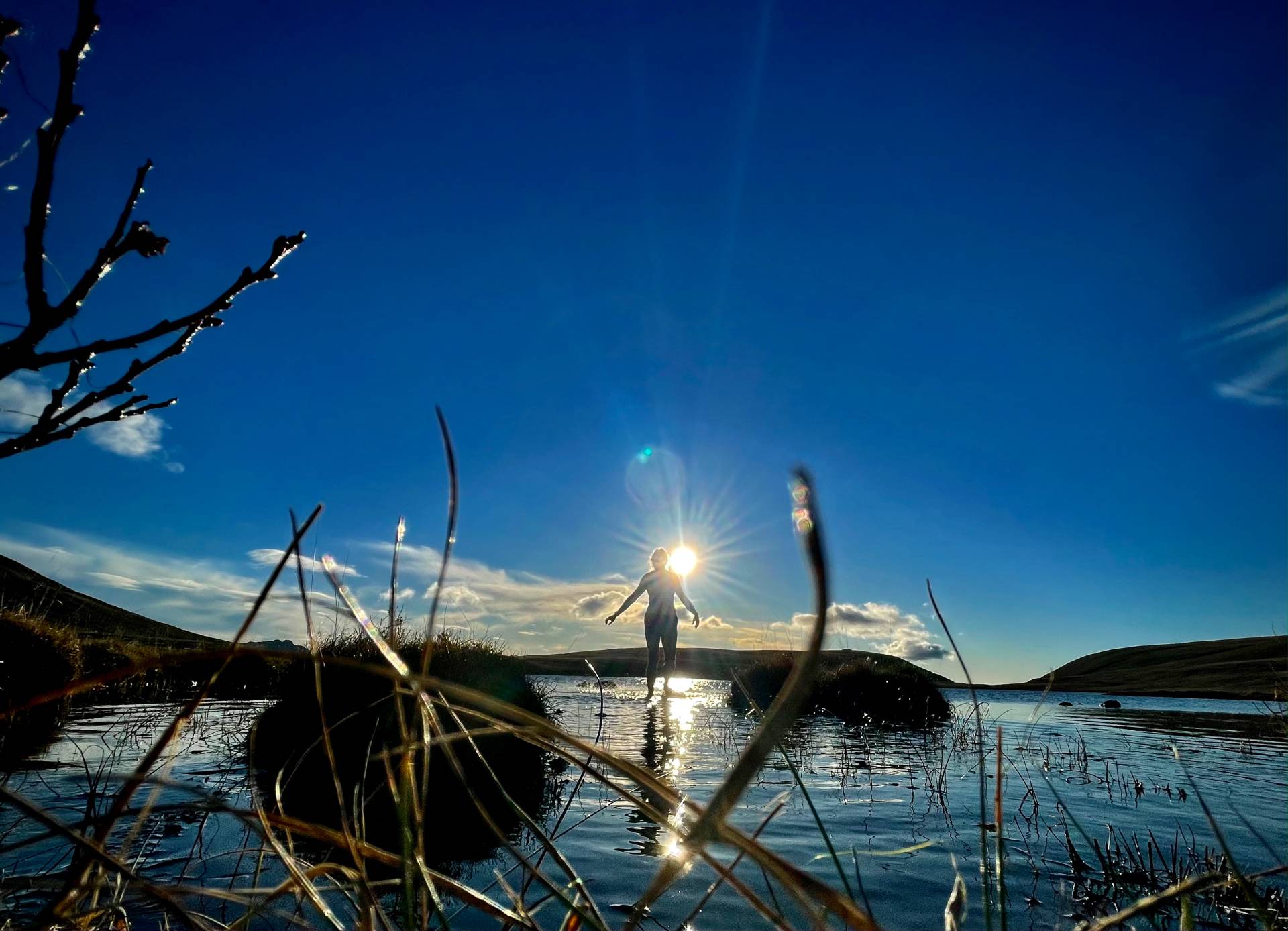 Aside from commercial work I am committed to my own personal projects. One is photographing water landscapes, whether reflections, waves or patterns in the water. I am fascinated with the interactions between water and light. My water landscapes are usually photographed whilst paddle-boarding or wild swimming, as I really value the close connection to with the water these activities lend themselves to.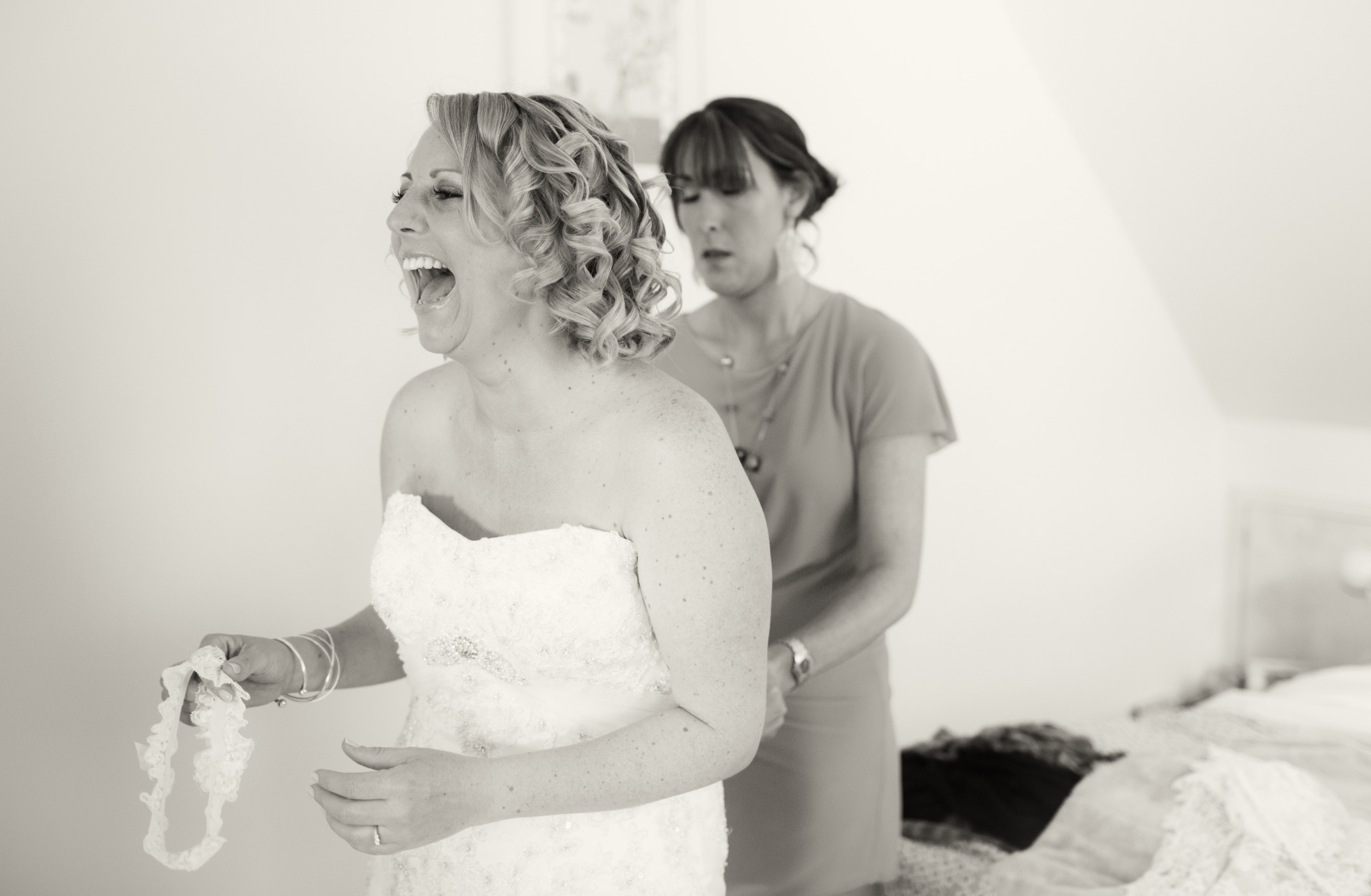 "Thank you so much, Rosie, for the absolutely beautiful photos of our wedding – wonderful, unique and stylish; an incredible record for us to remember every moment."
This error message is only visible to WordPress admins
There has been a problem with your Instagram Feed.