I am passionate about working with children and children's portrait photography. I have worked with children for many years, both therapeutically in health and through many years of photographing children both commercially and in children's portrait shoots both in Sussex and further afield.
It is that elusive moment I seek, where the light streams through the trees, magically streams through a child's hair or suddenly creates a sparkle in their eyes.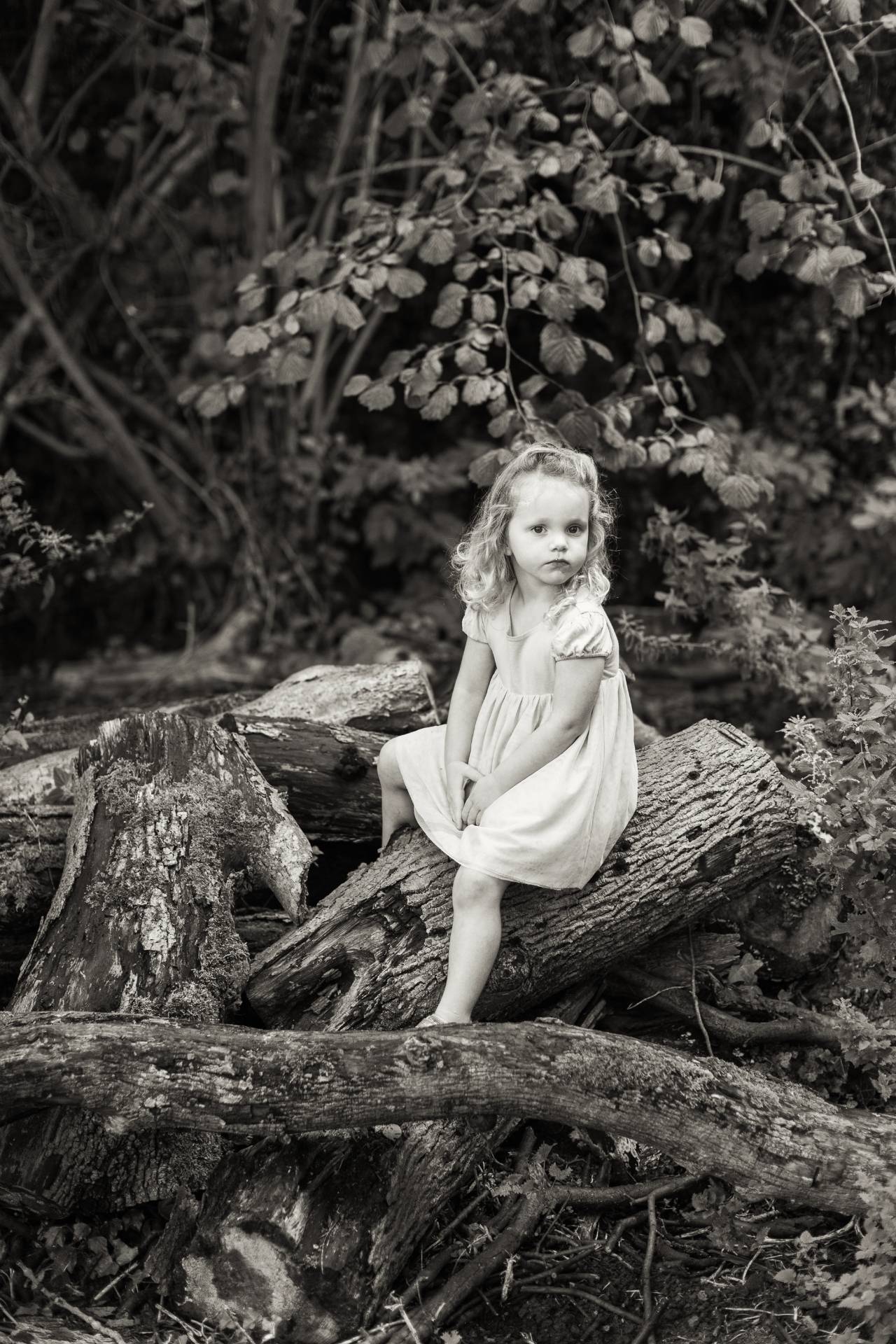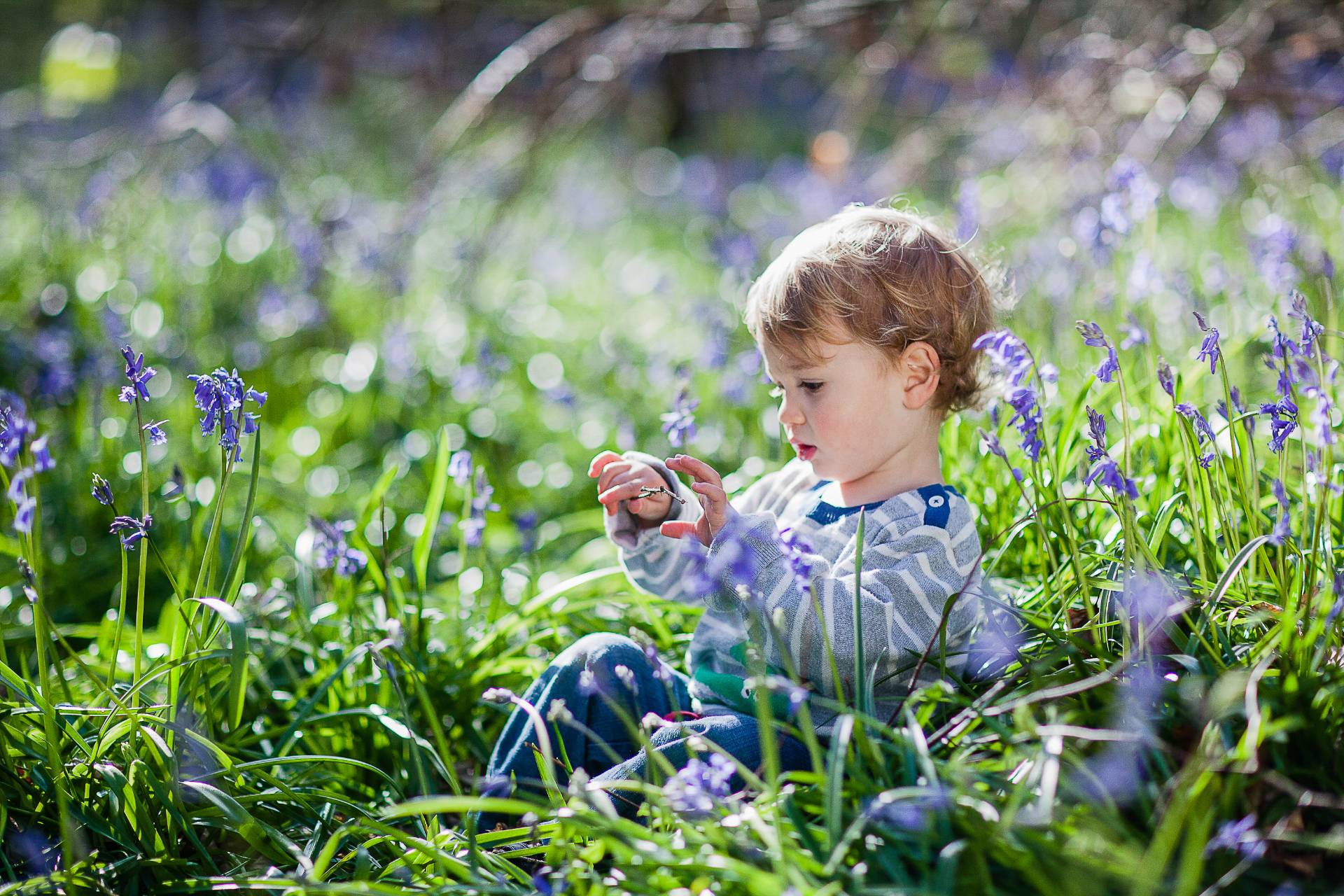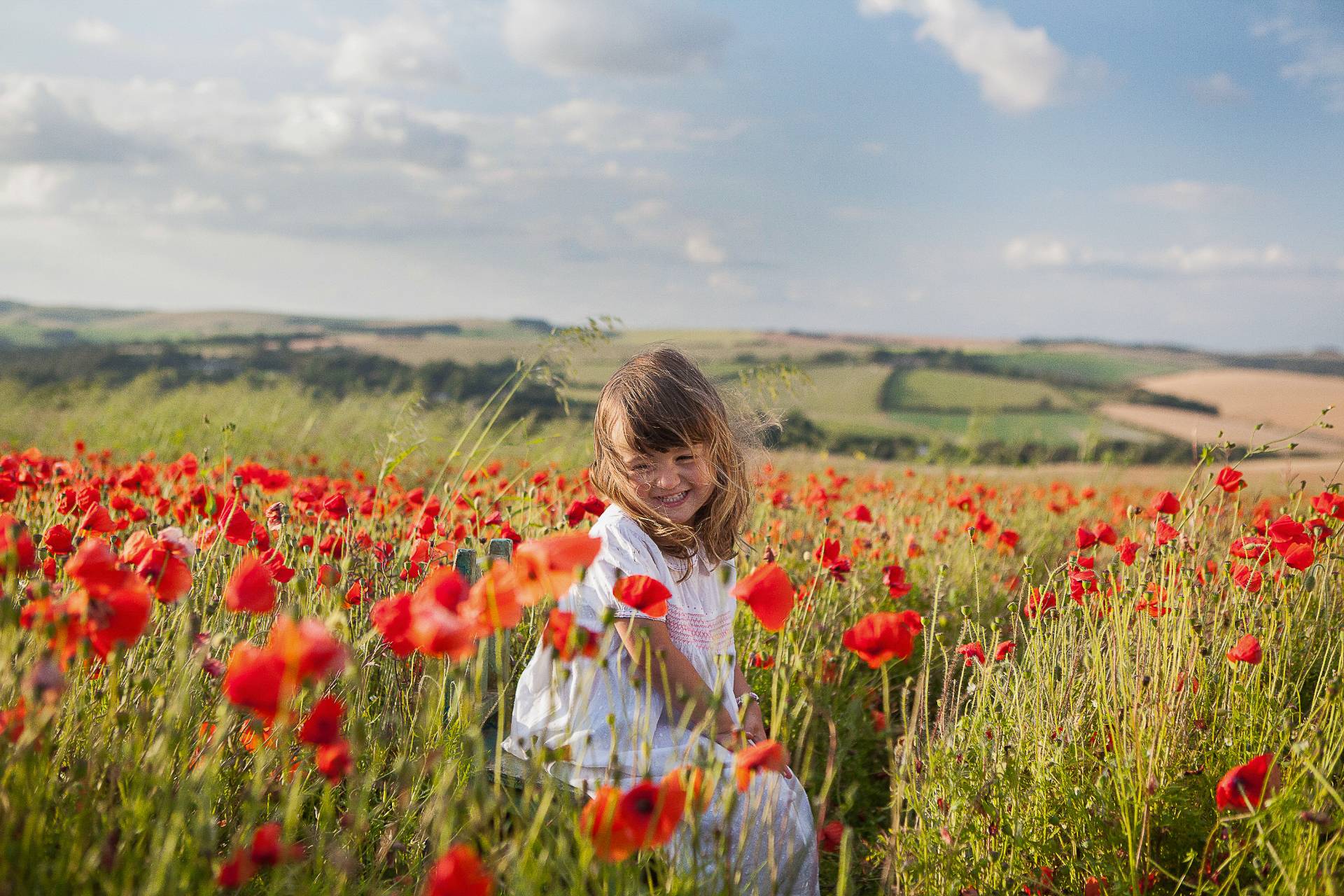 Children and family portrait photography can take place at home, creating beautiful memories in everyday and personally meaningful places for a child. I also specialise in photographing children and families in outdoor and often wild locations- searching out beautiful places in Sussex and beyond.
Places that lend themselves to play and also are beautiful backdrops for portrait shoots, such as beaches and sand dunes in places like the West Wittering or beautiful forests all over Sussex. Beaches like Ovingdean in Brighton with rock pools to explore or the magic of a bluebell wood.
My photography is all about seeking out the most beautiful and magical light, as essentially working with light is really the essence of what photography is about. It is also about connecting with the child and really understanding what is important to that child and I always take time on my shoot to get to know our children and really forge relationships with them. This is what I have found is the best way of creating genuine and honest portraits of your family and children.
I aim to go the extra mile with my portrait shoots. From the moment, we first talk on the phone, I would always ensure we have a thorough conversation about you family, your needs for the shoots and important things to know about your family. Once on the shoot I will also allow time to spend with your family or children and just take time to chat with a child about their interests. My aim is to create beautiful photographs that both create a reflection of your family or child but also become beautiful pieces of art and memories of your family or child in years to come.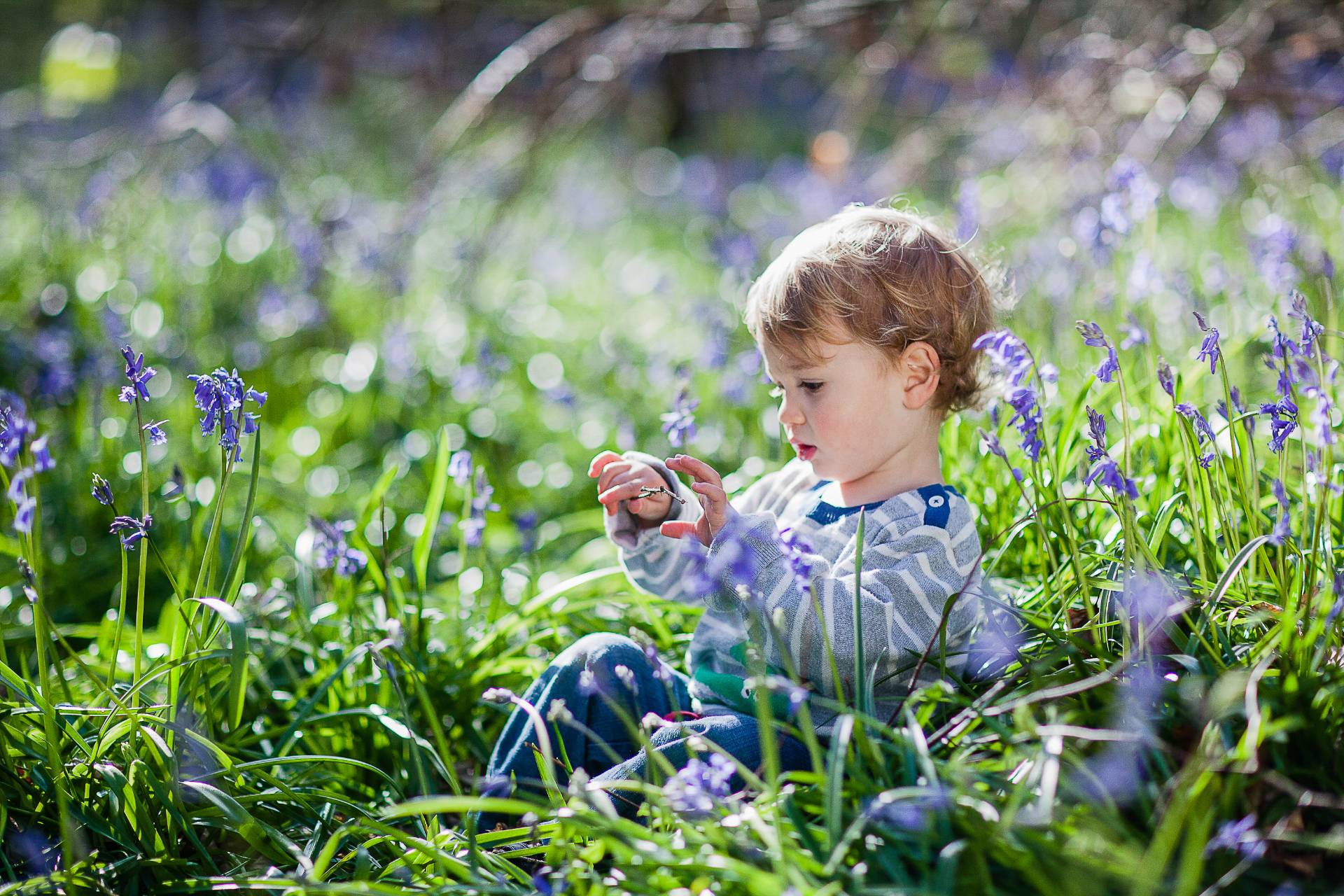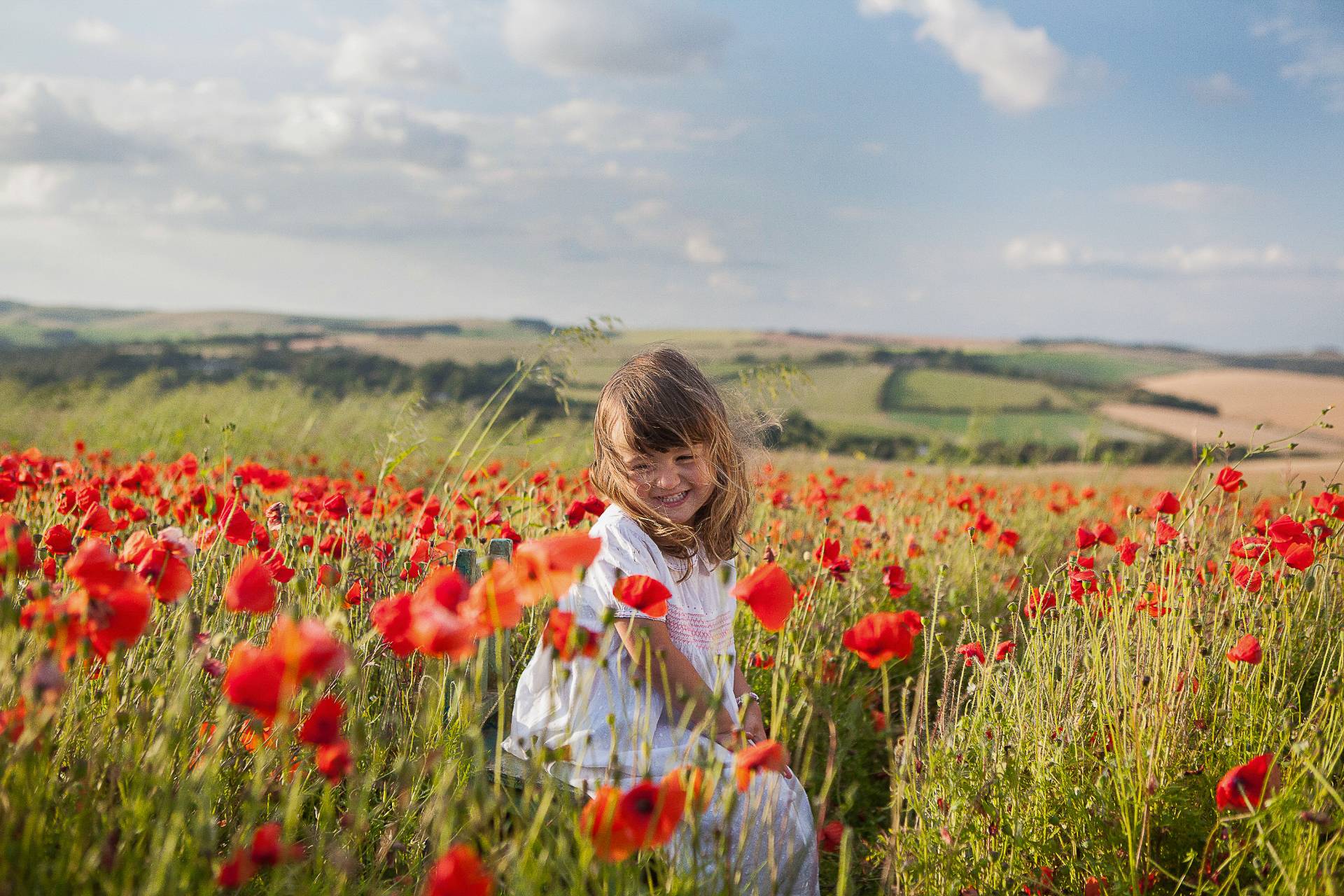 My shoot fee for portraits is £125, for up to 2 hours. Digital image packages start at £160.
Prices by arrangement for family group celebration portraits – christenings, anniversaries, special birthdays, etc. – contact me to discuss your requirements.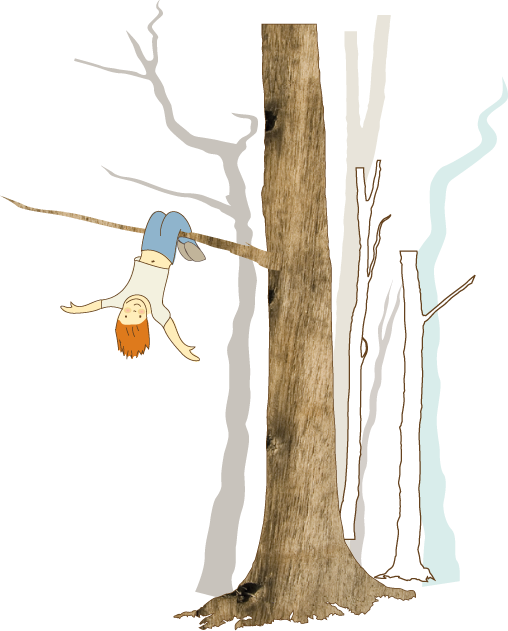 THE ALBUM IS JUST STUNNING. Rosie is so down to earth and takes the most
This error message is only visible to WordPress admins
There has been a problem with your Instagram Feed.