Ever since I was young I have always sought out adventures, much easier in the 80's when we roamed around free as children; having secret meetings sitting in trees or hiding from imaginary predators in a forest.
When I had my children letting them roam free seemed harder somehow so I sought out adventures for us. Going on long kayaking trips up the River Ouse in Sussex with my children and often our miniature Schnauzer dog Tilly, the boys jumping off bridges into the river, paddling in rock pools, or hiding in dens in forests.
Looking back on the photographs I have of my children when they were younger on our wall, it feels important now they are older, to have these beautiful photographs and memories of those precious times to look back at.
I feel so glad I took the time to take my children on these adventures and have time away from school, and routines. I think bedtimes often ended up late staying out for a sunset on a beach in the summer.
These experiences have shaped my family portrait shoots and I feel that this sense of adventure and magic is a key part of childhood I am trying to capture.
As my children grow older I find myself having my own solo adventures, though at times accompanied by my younger son also shooting film or photographs, as he dreams of being a film director! 
I am often up at sunrise these days usually in Sussex but sometimes further afield, often wild swimming or a paddleboard but always with my camera, whether photographing waves, lighthouses, or patterns and reflections in the water.
For me seeking out beautiful light and taking photographs in nature, usually fairly wild and at times remote places, is my way of making feel alive.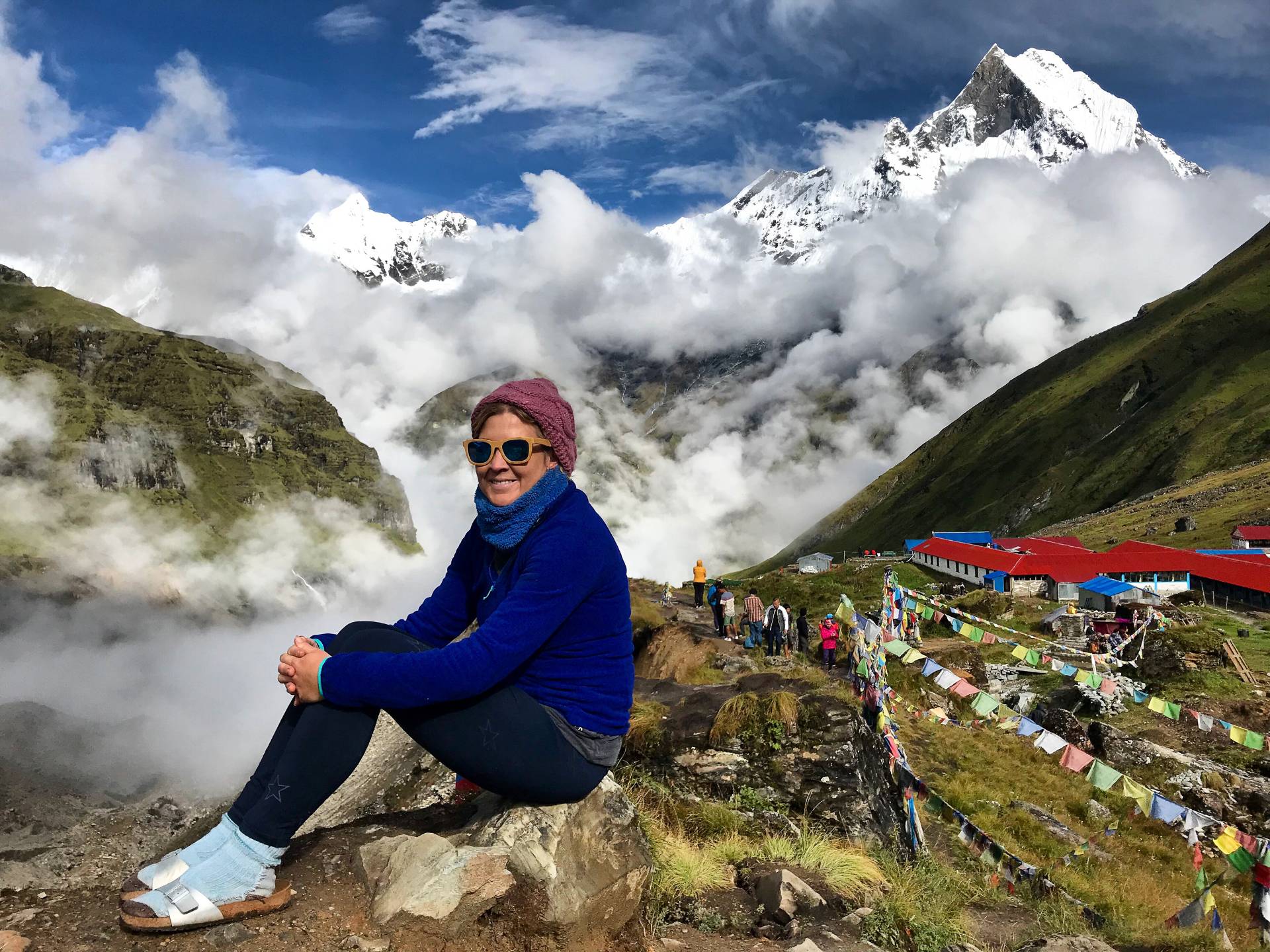 With a first-class degree in photography. I have worked as a photographer for over twenty years, I am never without my camera and have incorporated photography both commercially and personally into my way of life.
I think that seeking beautiful light and creating imagery is just really a key part of who I am. This approach extends to client's photo shoots, be it a portrait of a wedding shoot; I will always go the extra mile to find that elusive moment.
Perhaps another thing about me too is that I feel that in all my photography shoots, portraits, weddings business or documentary projects, I am naturally able to connect with people, both children and adults, and put them at ease.
I think my other my other work in the NHS working in mental health with children as a CBT practitioner and Occupational therapist, and the therapeutic skills I use, really support my ability to connect and understand others.
So that is me, a little unconventional but will always go the extra mile to find that most dreamy light that certain expression and to capture that elusive or decisive moment.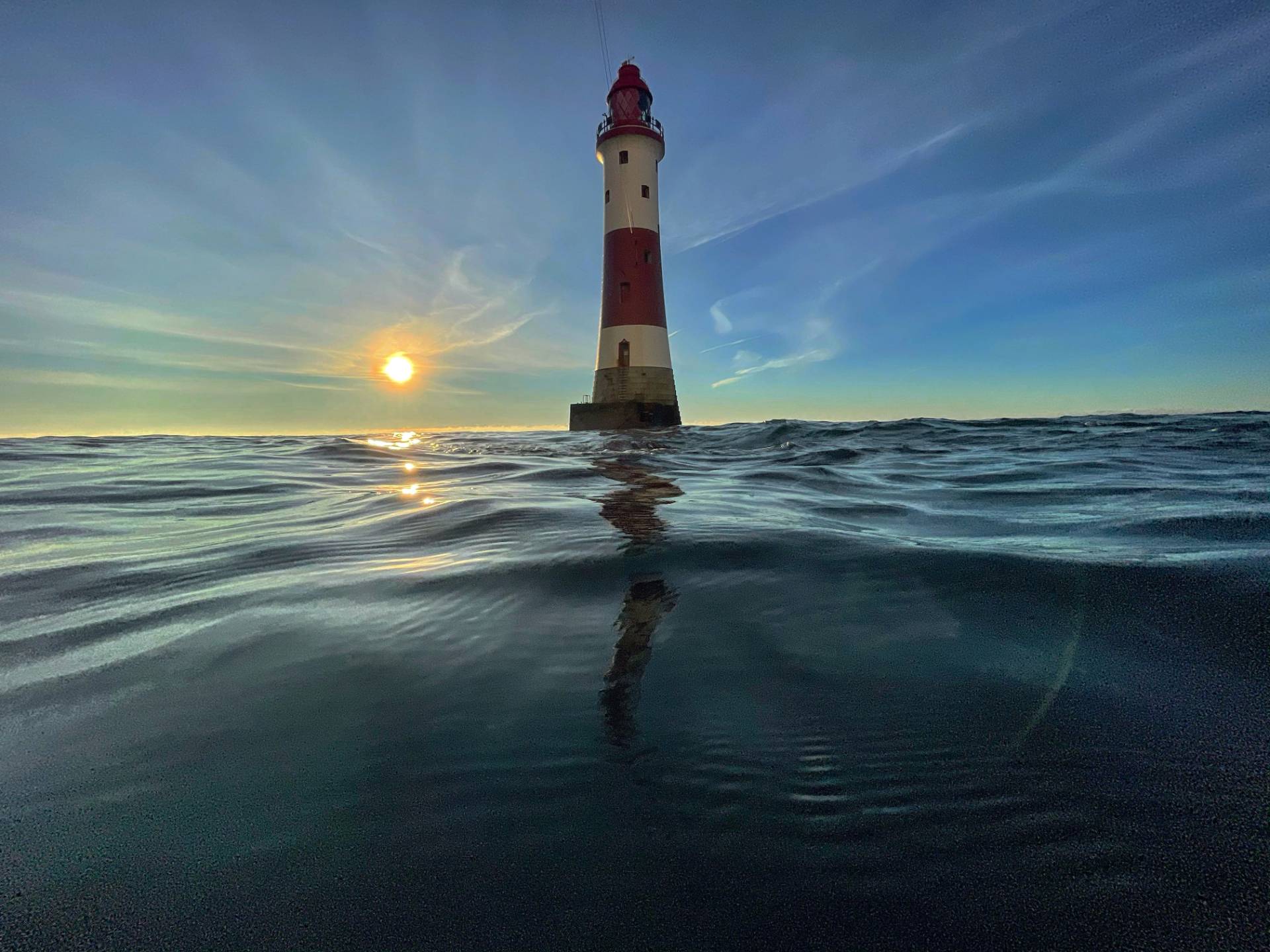 and taking photographs in nature, usually fairly wild and at times remote places, is my way of making feel alive.  Stories, beautiful light and adventure just about sum me up as a photographer and I hope I can share my passions and experiences with you.